Disney California Adventure: Great Times & First Times
By: Erin
Going to Disney California Adventure or to Disneyland, you can always expect to have a great time. However, when you go with someone who has never been to Disney CA Adventure, AND you go with a fun group of bloggers, you will have the time of your life! Good friends and fellow bloggers Jamie from Minnesota Girl in the World, Mindy from Budget Fairy Tale and Jaime from Polka Dots on Parade all decided to head on over after the conference was done with for the day that we were here for. We were in the area attending the first ever Entertainment New Media Network Conference and we were just a hop, skip and jump away from the happiest place on earth, so how could we NOT make a trip or two or three to this magical place? It was Jamie's first time to Disney California Adventure, which made this trip extra special.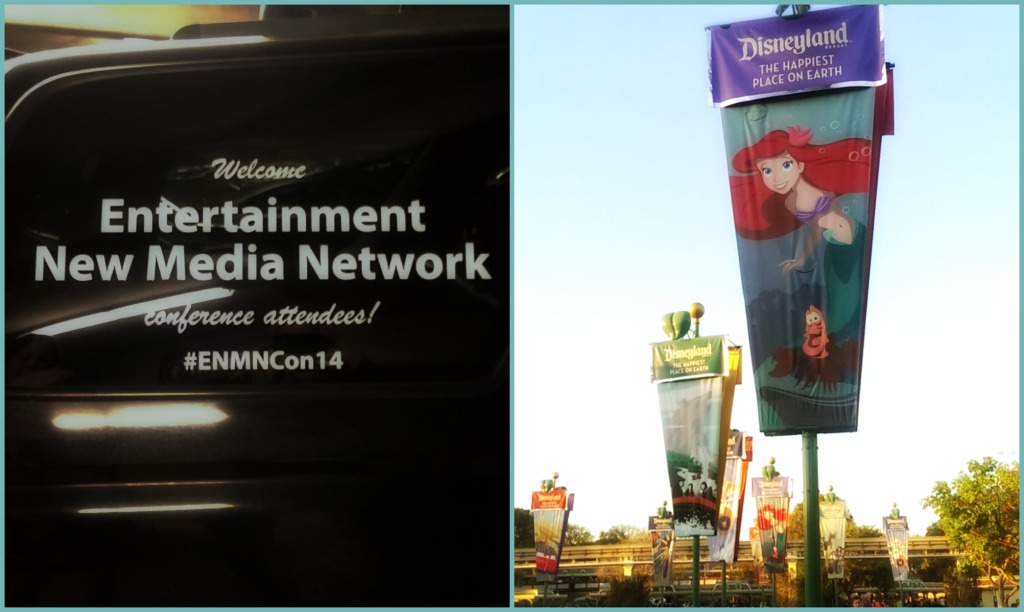 We were excited to spot an Entertainment New Media Network vehicle in the parking structure at Disneyland! At the entrance to Disneyland and Disney California Adventure. How I love Ariel! One of my favorite Disney Princesses.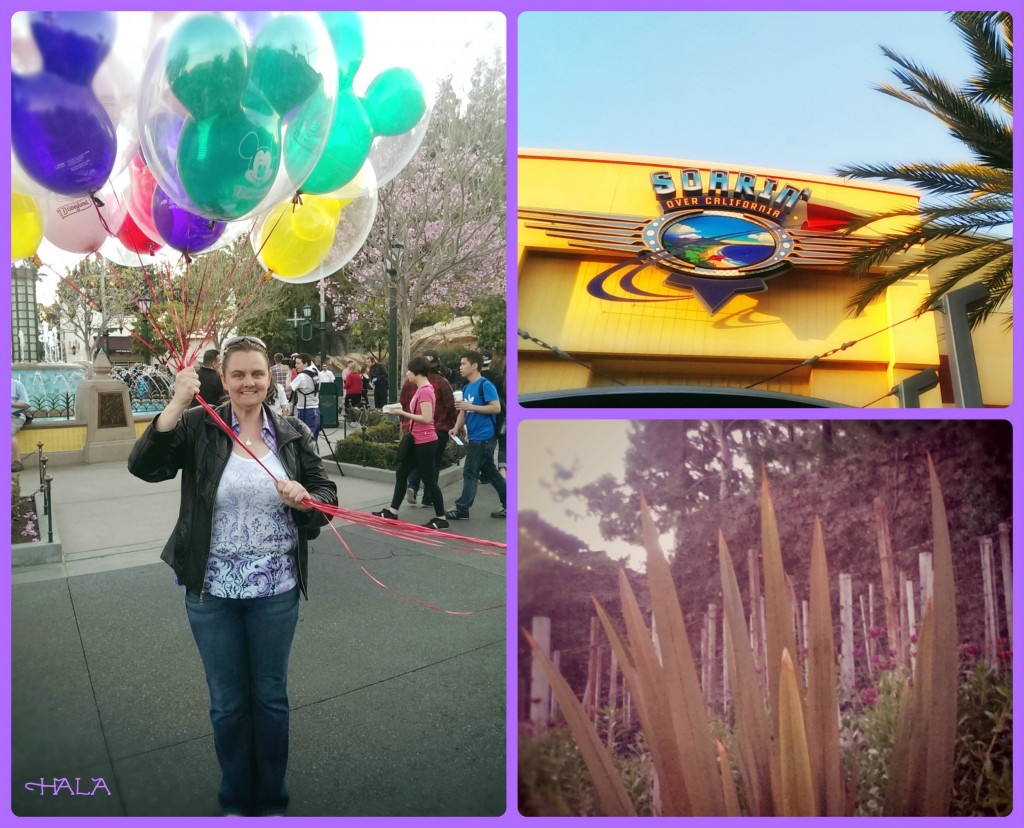 Whether it is your first time to DCA or your millionth time, it is always fun to get your picture taken with all the balloons! Just ask a cast member and they will be happy to let you get this magical shot with all the super shiny and colorful Mickey balloons! =) Then you need to swing on by to Soaring Over California. That is a not to miss ride for any newbie to the DCA side. You will love all the sights, smells and delights of this ride! *Keep an eye out for a special "Hidden Mickey" on a golf ball at one point during the ride*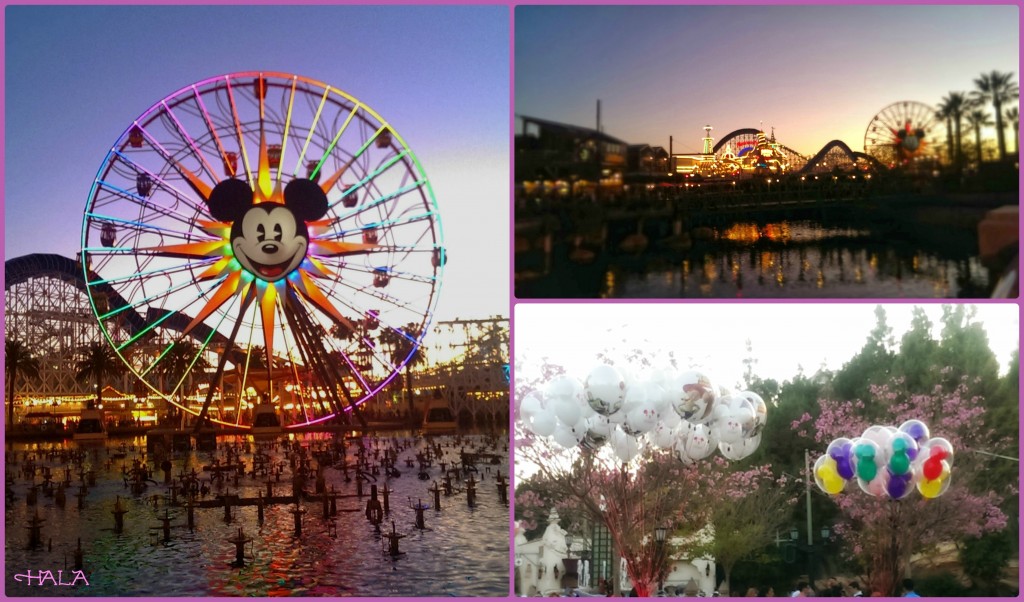 One of the best places to take photos at is here in front of Mickey's Fun Wheel.  Mickey's Fun Wheel is a 160-foot tall Ferris wheel that was inspired by Coney Island's 1927 Wonder Wheel at Deno's Wonder Wheel Amusement Park.