Halloween Fun at Camp Spooky at Knott's Berry Farm!
By Erin
 Disclosure: I was invited to a media preview day for Camp Spooky by GigaSavvy. All opinions in this article are my own. I do not work for, or with, any brand mentioned in this article, nor do I have any official relationship with them. I have a relationship with GigaSavvy, for whom I create original editorial content.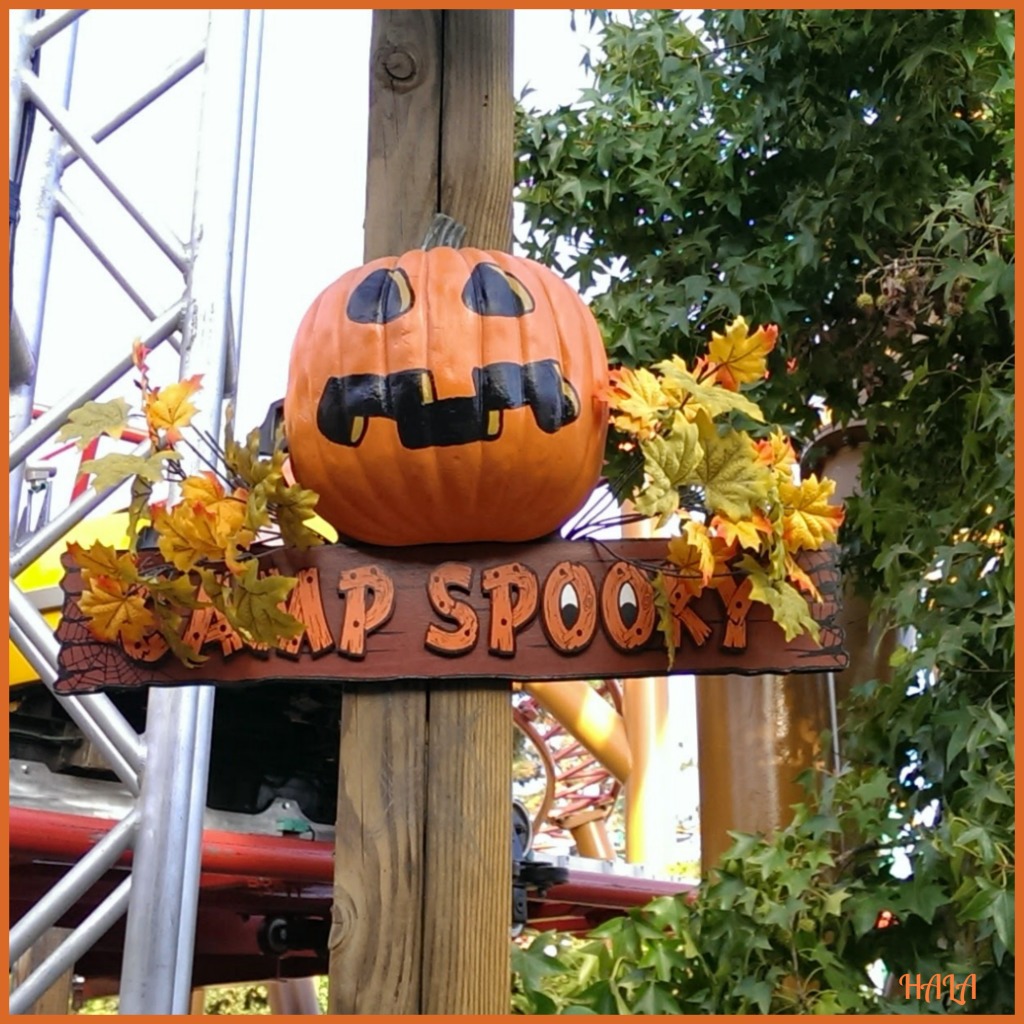 The other weekend I was able to treat my good friend and her daughter, who was getting ready to celebrate her 7th birthday, to some Camp Spooky fun! Kids can dress up for this, special occasion, so which will it be? Pirate, witch, Snoopy, or my personal favorite, a cowboy? ;). This is a daytime, non-scare celebration, filled with cheer rather than fear, with halloween themed shows, activities and of course, a costume contest that's all created with children in mind, ages 3-11. Let's take a look at some of the spooky fun!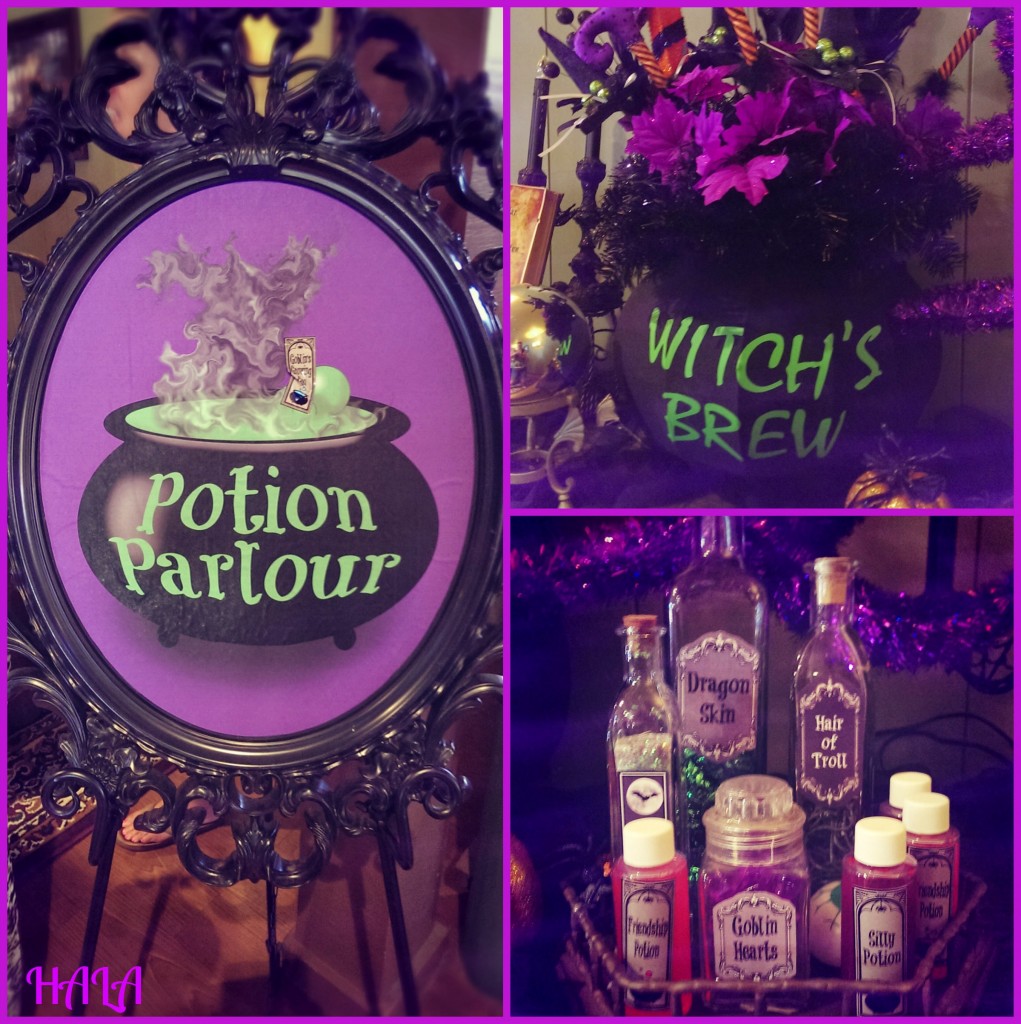 Kids of all ages can explore their spooky side at the "Potion Parlour," which is a fun Kool-Aid mixing station where kids use witches cauldrons to create their special potions, and then pour them into test tubes to create "Friendship Potions" and other fun potions. *A small additional fee is required for this experience.*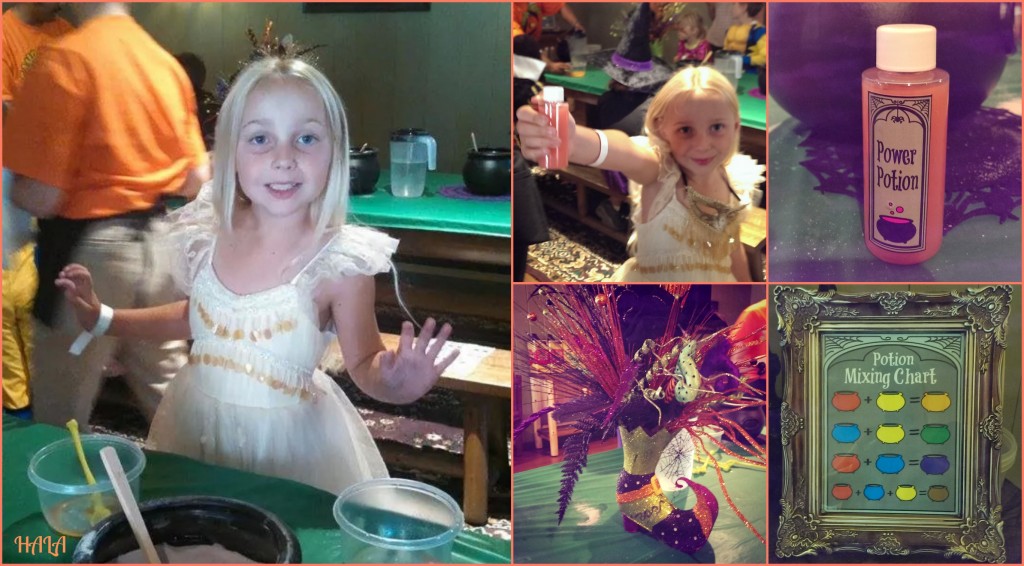 Here's the fun potion that Chey made! It's her "Power Potion" that she said was a Vampire Potion to keep the vampires away.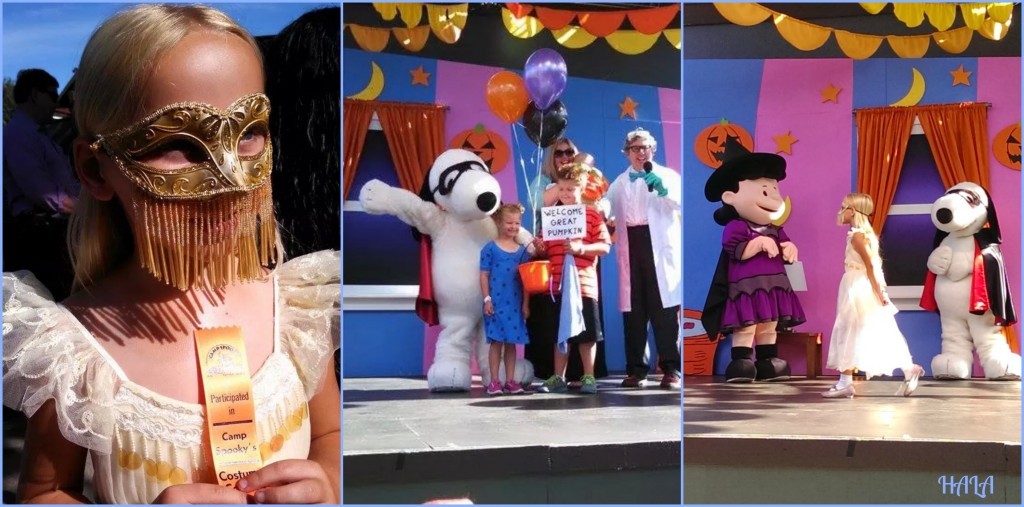 Kids can take part in "Snoopy's Costume Party and Parade" and also visit the Camp Spooky Theatre to view Charlie Brown's new Halloween show where everyone will be singing and dancing in the aisles to all their favorite Halloween tunes. All participants receive a ribbon like the one Chey got here! Some lucky ghouls and goblins will receive special prizes handed out by the Peanuts Gang too! Look who Snoopy chose in the middle!