Summertime with the Horses and an American Style Update
By Erin
One reason I love the summer so much, is because it means I can spend more time at the barn with the horses. It's also been awhile since I've been able to give an update on all the boys, so I thought I'd take a minute and let you all know how everyone is doing.

If you remember American Style, from back in February, he had retired from racing with a left hind Condylar fracture, and had surgery performed on January 23rd, 2015. He has recovered nicely and is ready to start-up training to become a riding horse.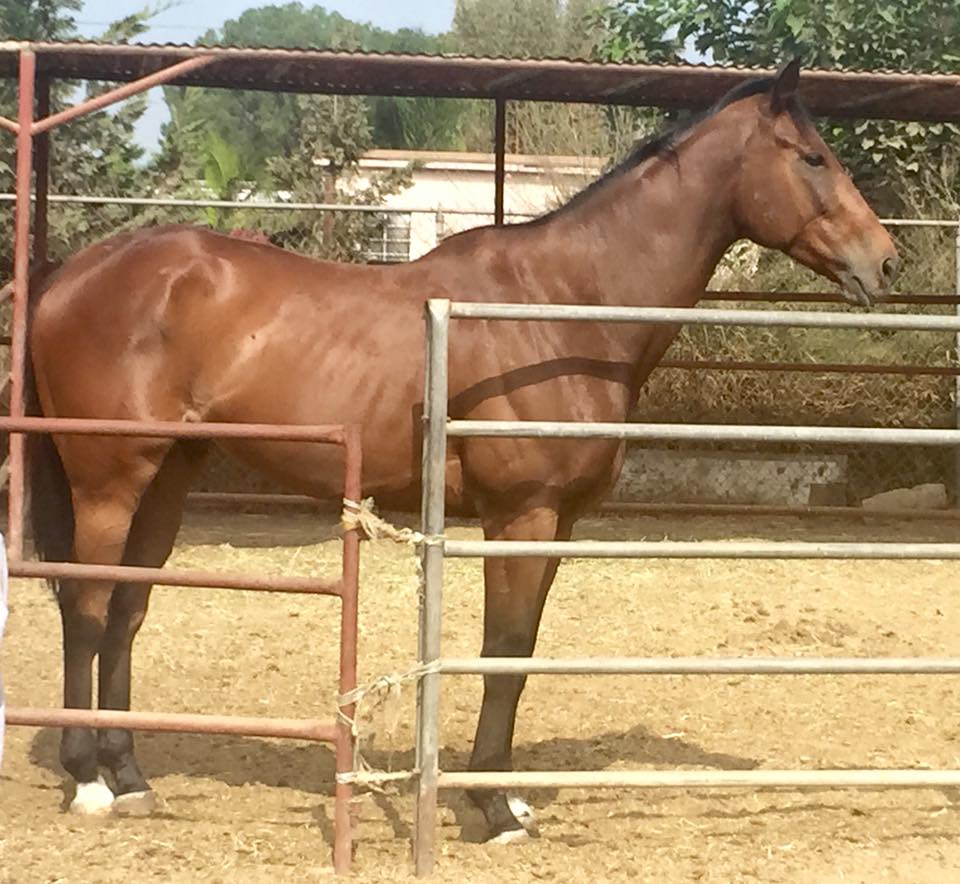 Styles ready to start his training!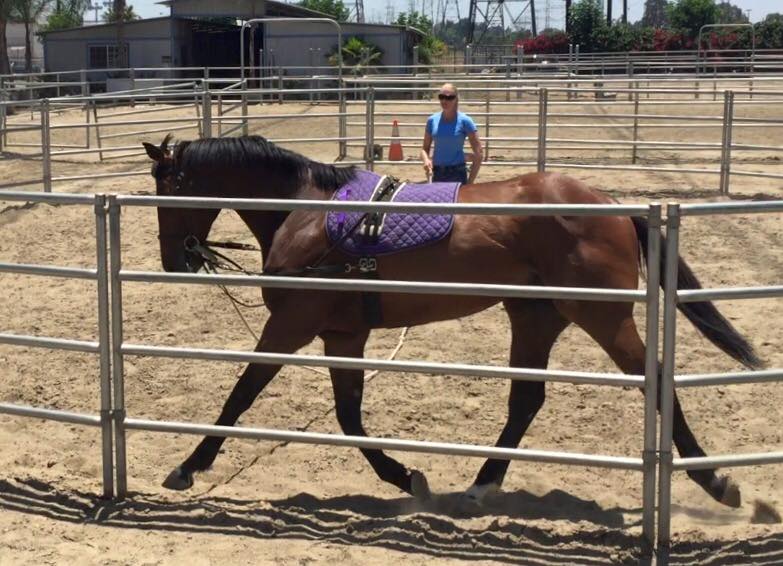 Styles working in the side reins working on some ground work before his first ride.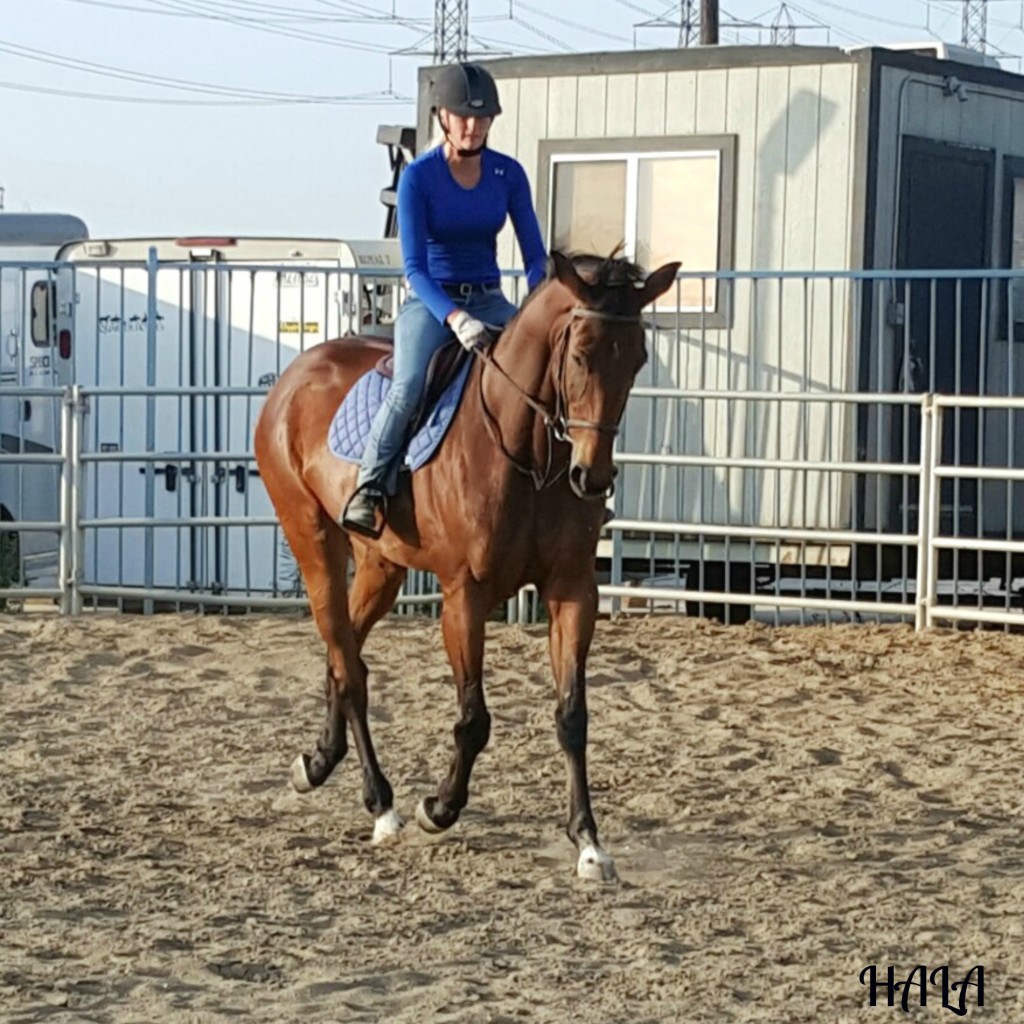 Styles 1st ride!
Styles did amazing on his first ride with Sarah! He doesn't steer very well yet, but that's to be expected with such a green horse with no training yet. He stood so still while Sarah mounted to get on him, and he looks like he flexes and bends well. It will be exciting to watch him as he starts to learn to jump. He has started to go over ground-poles so far!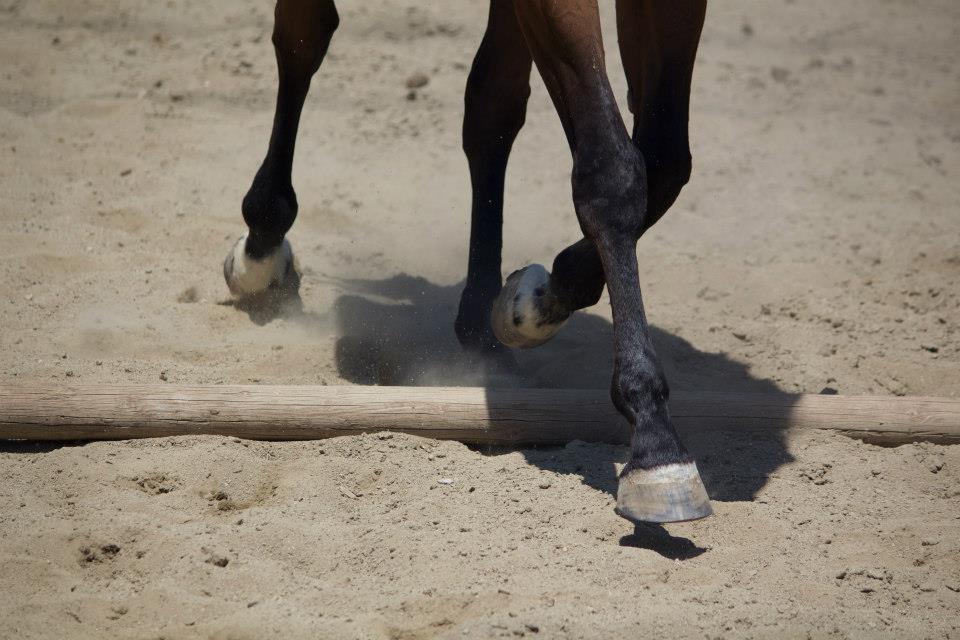 Styles trotting over some ground poles nicely.